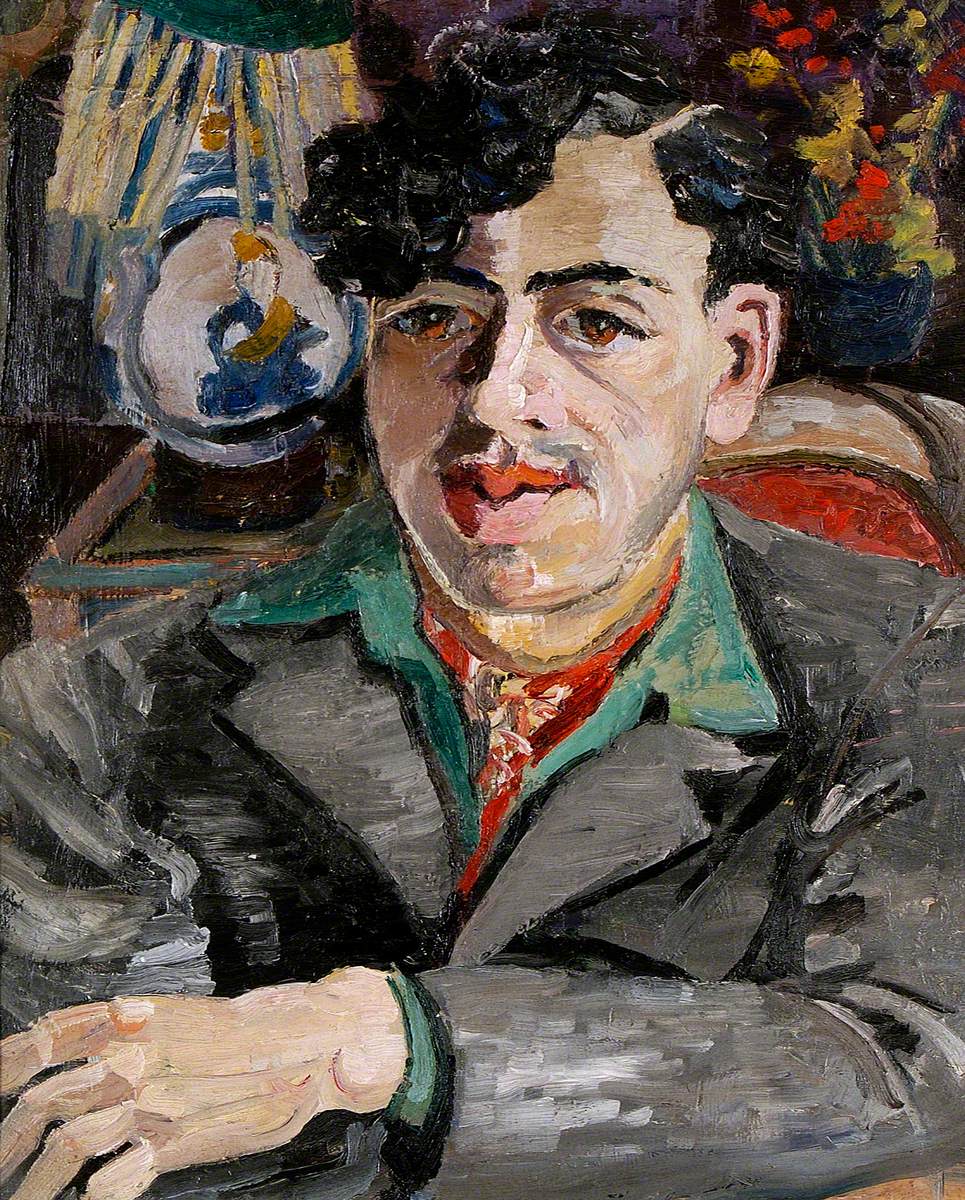 Lucy Harwood (1893-1972)
Born at Belstead, near Ipswich, attended the Slade School of Fine Art prior to the First World War. Lucy Harwood was one of the first students at the East Anglian School of Drawing and Painting set up by Cedric Morris in 1937.
Lucy Harwood became one of the early members of the Colchester Art Society, exhibited in London regularly and at The Minories in Colchester. The commemorative exhibition at The Minories in 1975, which took place after her death, was the first major solo show of her work.
Works in public collections in the Colchester and Ipswich Museums Service and the National Trust for Scotland.
http://itstartedwithajug.blogspot.com/2011/02/normal-0-false-false-false-en-gb-x-none.html
http://www.colchesterartsociety.co.uk/caspermanentcollectionlucyharwood39t.html
http://www.bbc.co.uk/arts/yourpaintings/artists/lucy-harwood
Debenham, C, (2000) Charles Debenham's East Anglia, Sansom
Hambling, M, (2006) Maggi Hambling the Works: And Conversations with Andrew Lambirth, Unicorn Press