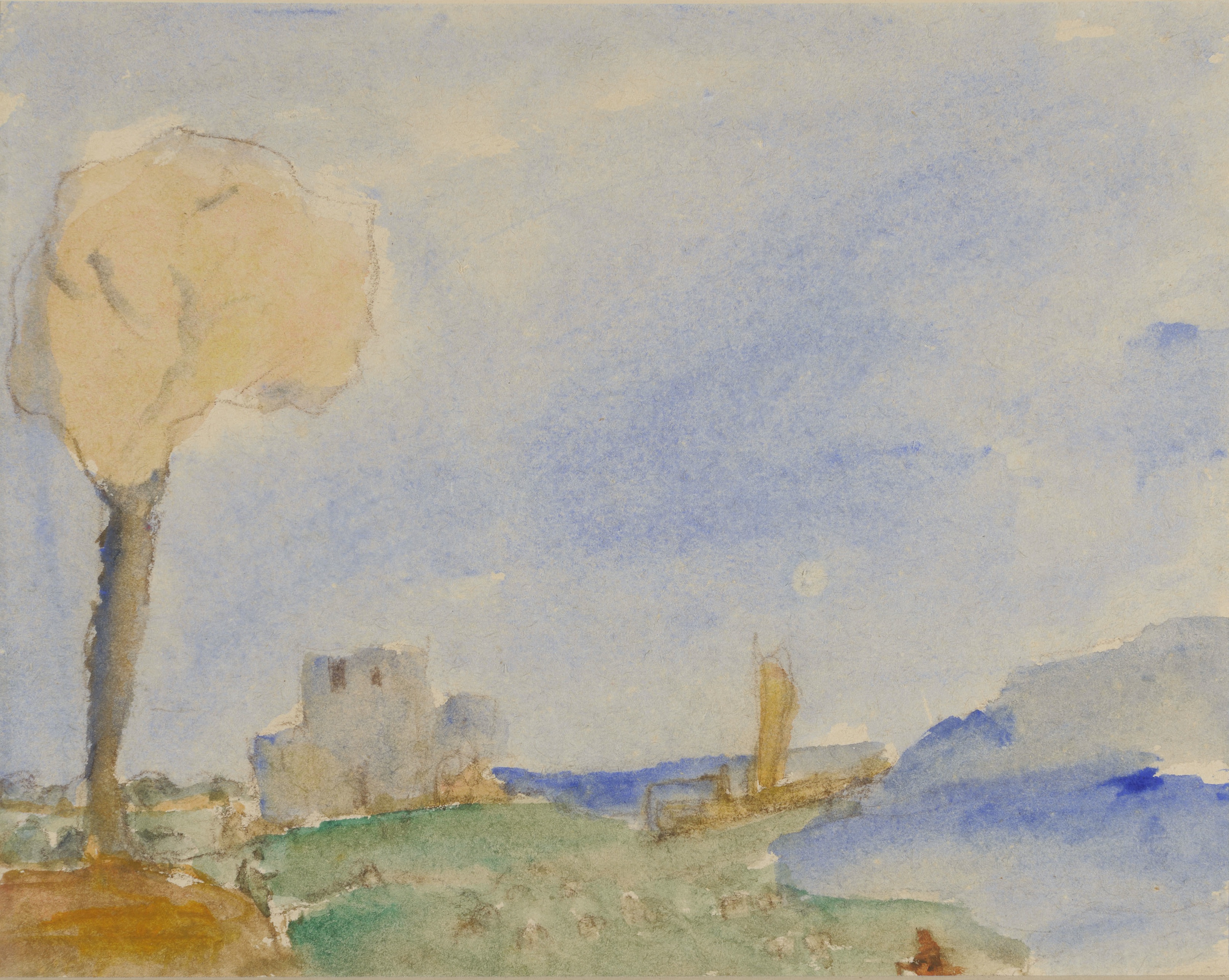 Peggy Somerville (1918-1975)
Born in Middlesex she moved to Suffolk in 1931. Internationally acclaimed as a child prodigy, Peggy Somerville exhibited work from the age of four and continued painting and exhibiting her work throughout her life.
Peggy Somerville's first solo exhibition was held when she was nine in London. After studying at the Royal Academy Schools for just a few months she gave up formal study. In 1942 she worked in the Women's Land Army until 1945.
After her death books were written about her life and work, followed by a coverage on Anglia Television and in the national newspapers.
Examples of Peggy Somerville's work are held in Norwich Castle Museum and Colchester & Ipswich Museum Collections.
http://www.suffolkpainters.co.uk/index.cgi?choice=painter&pid=785
https://www.artuk.org/discover/artists/somerville-peggy-19181975